Deli-Co - your trusted meat supplier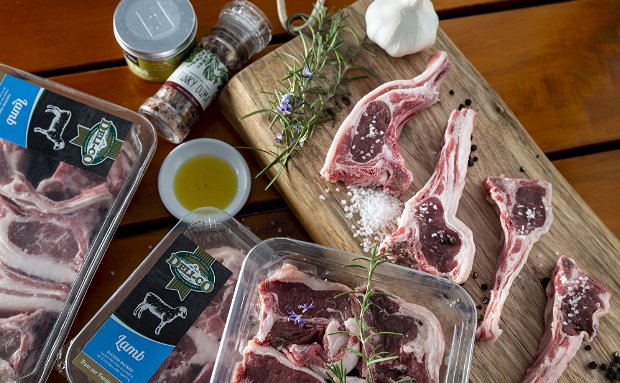 Meet Deli-Co Farmstyle Family Butchery – a choice meat supplier to 34 South's restaurant and retail shop.
Deli-Co is a family-owned butchery with a passion for people – a small business with a big heart. Whether they're processing meat, dealing with customers, or negotiating with suppliers, Deli-Co Farmstyle Family Butchery always abides by Ma Susan's words of wisdom: "Alles in liefde" - which means to "do all things in love".
Located just outside the quaint little town of Riebeek Kasteel, Deli-Co Farmstyle Family Butchery is a trusted supplier of meat products to supermarkets, restaurants, and butcheries nationwide. The 5th generation of Truters on the farm has an innate love of quality meats, farming, and animals, and considers it their privilege to share their meat products with families like their own across South Africa.
Deli-Co Farmstyle Family Butchery owes its success to the good old-fashioned teamwork of dedicated family members and trained staff that share a passion for meat, excellence, and quality. The team believes in making ethical purchases and ensuring quality throughout the value chain to provide superior products – from their family to yours.
Deli-Co supplies 34 South with beef short ribs and oxtail, and all the lamb we use in our restaurant and sell in our retail section.