34 South clothing - in store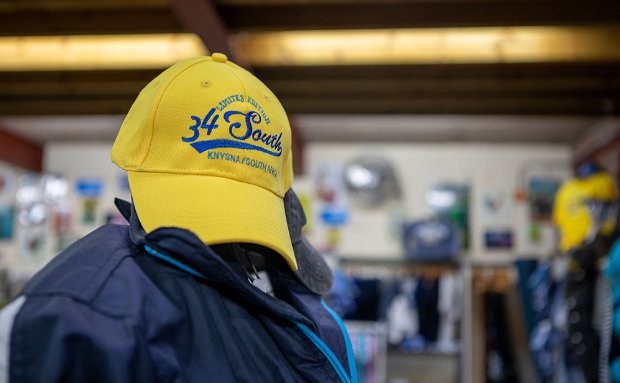 Visit our store on The Waterfront, Knysna for our huge selection of hand-crafted garments in bold colours and nautical stripes.
There's a special something about the Knysna Heads, where 34 degrees South converges with 23 degrees East, and the waters of the Knysna Lagoon converge with the Indian Ocean. 
It's this mystery, this essence of the nautical tradition that our designers have captured in our special range of outerwear, marine wear, sail wear, and accessories. 
This is clothing for the Waterfront, a reminder of the good times we have here, and an invitation to hurry back to Knysna, to the Knysna Lagoon, and to the mystic and majestic Knysna Heads.
You can also buy our clothing online: click here for details