Tour operators: 34 South Oyster Experience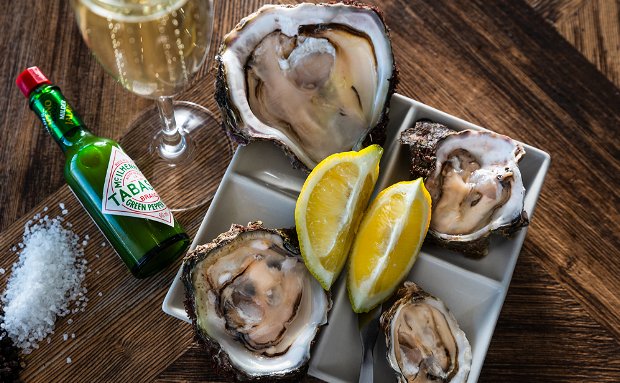 Our Oyster Experience: a great introduction to oysters at 34 South - the home of the Knysna Oyster

A selection of Coastal Oysters and Cultivated Oysters served with a glass of bubbly:
1 large Coastal
1 medium Coastal
1 cocktail Coastal
1 medium Cultivated
1 glass of bubbly per guest
Best eaten freshly shucked!
Coastal Oysters: The choice of the ancients, and a tasty choice indeed, the wild oysters we serve grow only on the coast between Cape Agulhas and the Transkei.
Cultivated Oysters: Grown in Saldanha Bay and Port Elizabeth on inter-tidal racks or in rafts suspended beneath the surface of the water.