Our 34 South wine panel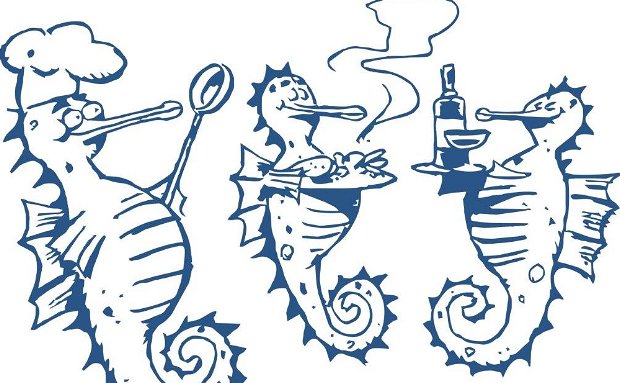 About the guys who test our wines - and who Gooi the right Attitude at our Latitude, of course
34 South Wine Panel
PeeBee (our wine notes guy), Charles van Tonder (a proprietor of 34 South) and Keith Davis (a director at 34 South) taste wines periodically in order to create a selection of rare and fine wines specifically aimed at tourists who wish to be exposed to a higher level of wine than they'll find on ordinary lists.
PeeBee looks at the structure, the memory, the length of the wine. Charles makes no apology for his role: "I taste it, I like it. It is much more than eminently drinkable now, at the table, or at home." Keith, who deals directly with fine wine lovers, focuses on the finish in order to make sure that our wines match our dishes at 34 South.
About PeeBee, our wine notes guy
A year after 34 South opened on the Knysna Waterfront, Charles van Tonder asked Peter Bishop, mathematics teacher, sports coach, and wine connoisseur – PeeBee to us – to advise on wine selection, and to procure a few old wines for our wine shop. This resulted in some great collections – and people started coming back every year looking for their birthday-year-wine, or just to see what was new.
This led us to launch the ever popular PeeBee's Top Ten, which made searching easier, and which had as a major draw-card the stories of each of the wines, displayed on hand-written cards. 
PeeBee, who has written about wines for various online and print publications, traces his interest in wine back to 1975, when he was introduced to the subject by the always knowledgeable wine and beer connoisseur, BJ Lankwarden. 
Now resident in Cape Town, PeeBee regularly attends top tastings to keep himself informed.