Wine list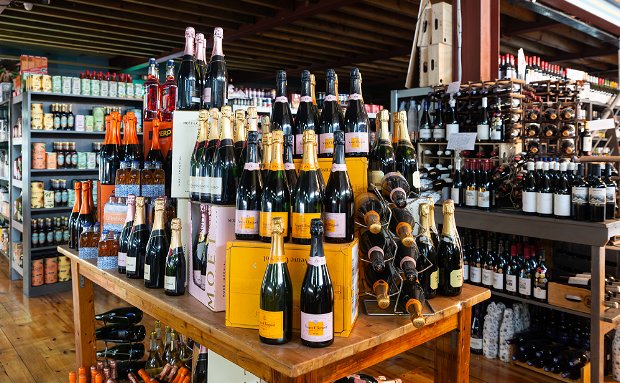 Our extensive wine list is designed for connoisseurs, epicures, and you - our guest
Our wine list - chosen by our 34 South Wine Panel - includes fine and rare wines, table wines, cold drinks, energy drinks, beers, ciders, Scotch whiskies, American whisky, brandies, and liqueurs.
White wines - Sauvignon Blanc, Chardonnay, Chennin Blanc, White blends
Rosé wines
Red wines - Shiraz, Pinotage, Cabernet Sauvignon, Merlot, Pinot Noir, Red blends
Sparkling wine, Méthode Cap Classique (MCC), and Champagne
Our selection of 10 of our favourite rare & fine wines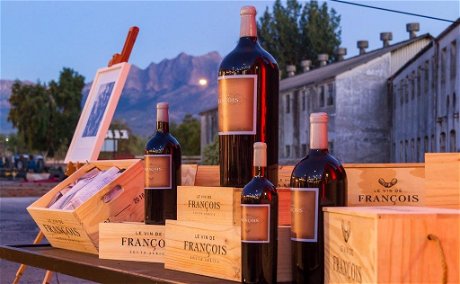 Chateau Naude 'Le Vin de Francois' Pinotage 2018
Francois Naude gave up his pharmacy in Pretoria to make wines in his house in Stellenbosch. After a spell at L'Avenir, he decided to link with six producers of Pinotage from Stellenbosch, buying a single barrel from each, and then blending to create the 'Francois.' Released only by auction, 34 South was smart about grabbing a few. After a tasting that our wine notes guy, PB, gave in 2017, he said this wine emerged as way out the best. It will astound you, too - R 2,295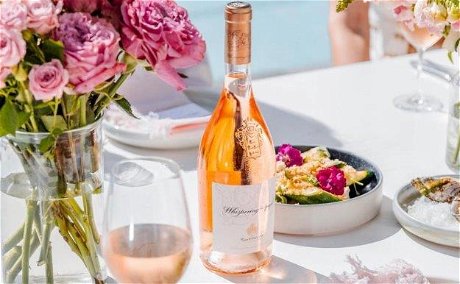 Whispering Angel Rose 2021
Made from Grenache, Cinsault and Vermentino, its pale color and rewarding taste profile is full and lush while being bone dry with a smooth finish. Premium rosé that you can drink from mid-day to midnight -  R598; glass R149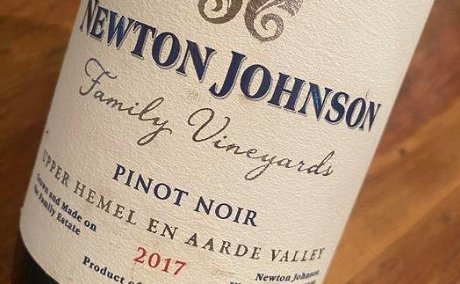 Newton Johnson Family Pinot Noir 2020
The only producer to get eight successive 5 Stars for a Pinot Noir, Dave Johnson planted the then new Dijon clones that expressed fruit rather than wildness. Finely structured, red fruit-driven, and intriguing - R775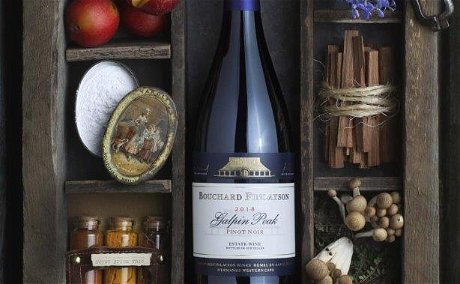 Bouchard Finlayson Pinot Noir 2015
Peter Finlayson left Hamilton Russel in 1990 to set up Bouchard Finlayson next door in the Hemel  en Aarde valle of Hermanus. Peter understands the vagaries of the grape that made Burgundy famous. There is a calmness and togetherness in this wine - where the more wild forest than easy berries tastes emerge - R930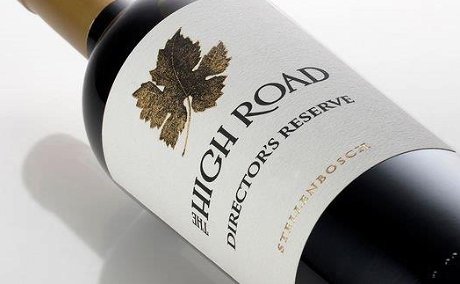 The High Road Directors Reserve 2017
A more assertive Cape Bordeaux blend, quite intense with 22 months in new French oak barrels. Present from a magnum to break the grip of its youth - R865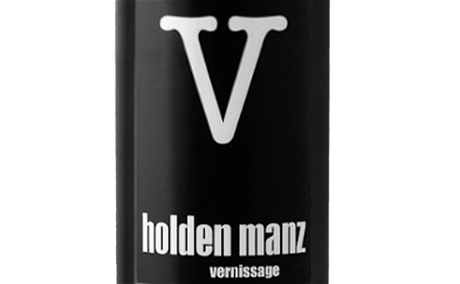 Holden Manz Vernissage 2020
These grapes were selected from distinct parcels with varying soil types. This complexity in growth has resulted in a wonderful intricacy in the wine. Individual varieties were bunch and berry sorted, crushed and destalked to tank. After careful blending trials and numerous test tastings, the final blend combined a variety of batches each contributing in its own unique way to make this a balanced, expressive and fruit-driven wine.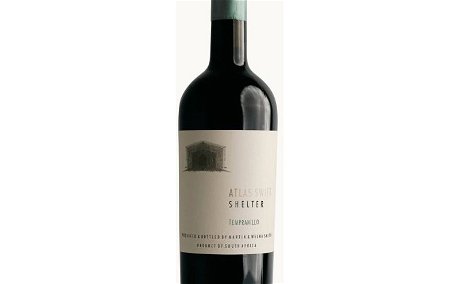 Atlas Swift Cabernet Sauvignon 2020
A better crop compared to 2019, owing to favourable post-harvest conditions, sufficient water for irrigation and relative moderate temperatures during ripening. Only the healthiest berries from hand-harvested grapes made it into the small, open-top fermenters where they were fermented on the skins. The use of older oak ensures that the primary focus on the mid palate is aimed at the bright raspberry- and plum fruit characters.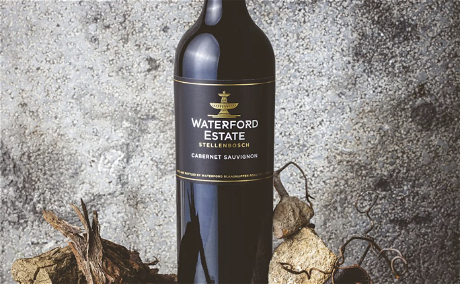 Waterford Cabernet Sauvignon 2015
Winter was cut a little short with temperatures rising quickly in August. Moderate to cool conditions during ripening resulted in wines with expressive aromatics and flavours. Exceptional white and red wines from this vintage, very classic in style. The wine is elegantly structured with a typical tight and dry structure which finishes with great balance and freshness.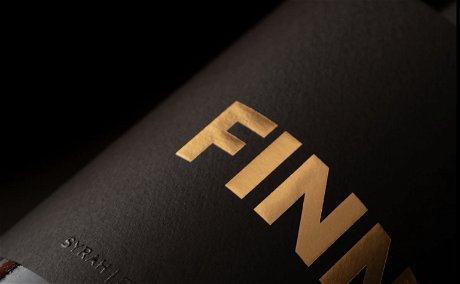 Harry Hartman Finn 2022
A perfect blend of Syrah, Grenache and Cinsaut. Grenache-led, the wine is rich and full-bodied, with grenache provides a rich texture and fruity notes of plum and dark cherries, Syrah adding spice and earth tones, and Cinsaut finishing off with an excellent firm tannic structure. Like Harry's favourite child, this wine is bold and full of personality. A smooth operator.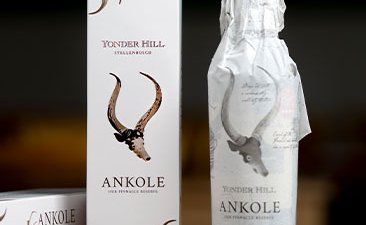 Yonder Hill Ankole 2018
By combining their passion for the majestic Ugandan longhorn cattle and the wines of Yonder Hill, they created their pinnacle blend – Ankole. Its smooth elegance can be enjoyed straight away, but, much like the growing horns of their Ankole cattle, it becomes even more impressive over time. Ankole is a very limited edition reserve that is exclusively only available for purchase on the estate and at 34 Degrees South.