Fresh seafood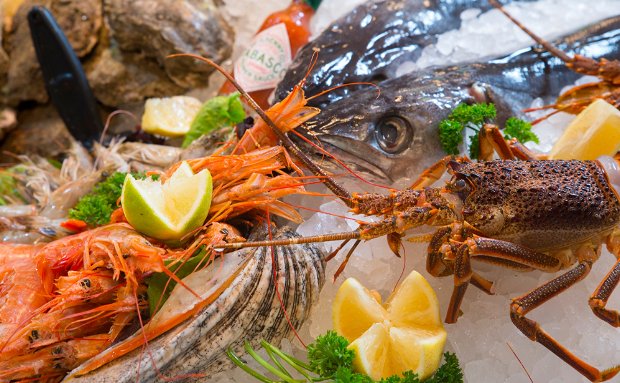 Fresh seafood to cook at home - and we mean fresh!
Please check with our team if you're looking for freshly-caught fish to take home to cook or to braai - we often do have stock (often, but not always), but we can't guarantee what we'll have in stock. That would depend on what's been caught, of course.
Our seafood is packed and ready to cook - our team will even clean and devein your frozen prawns at no extra charge.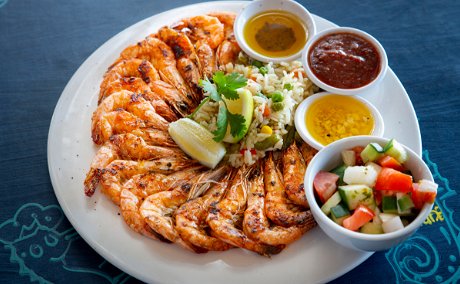 Ask our fishmongers
Please ask our fishmongers for information about fresh seafood available each day.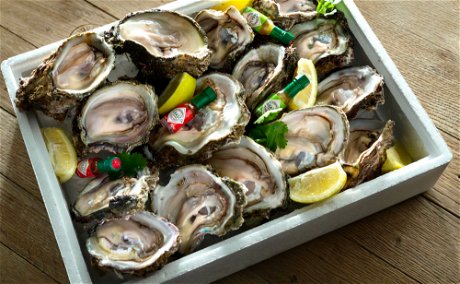 Oysters
If the party's at home, take our oysters with you. 
Packed in insulating styrofoam cases, complete with miniature bottles of Tabasco, and presented shucked - at no extra charge - or closed (if you're travelling further afield).
Take-away oyster prices:
Coastal cocktail oysters – R 12 each
Cultivated medium oysters – R20 each

Coastal medium oysters – R25 each

Coastal large oysters – R30 each