Wine shop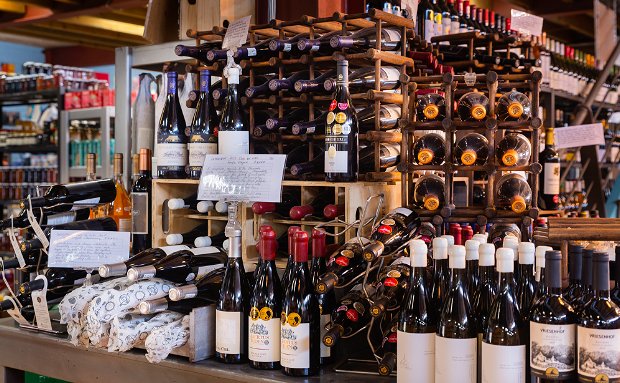 Our wine shop highlights the wines and winemakers that Gooi Attitude at our Latitude!
We've designed our wine shop according to our latitude – 34 South – to tell the stories of the wines that share this parallel with us. We want you to make discoveries at 34° South, to make connections, and to enjoy yourself by indulging your love of fine things. 
Come in and browse our selection of table wines, MCC, Champagnes, white wines, rosé wines, and red wines – and our selection from top gin distillers.
We are licensed to sell alcohol on Sundays.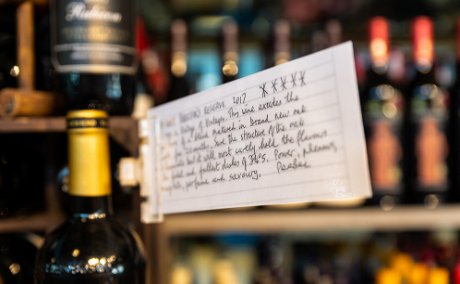 PeeBee's wine notes
When you're browsing our wine shop, have a look out for personal, hand-written notes from PeeBee - always informative, always entertaining information from the man who's tasted our finest and rarest wines.
Read More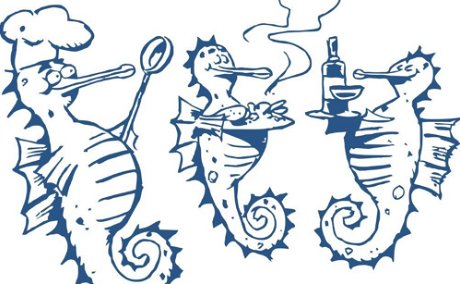 Our 34 South wine panel
Meet the guys who choose our wines - and PeeBee, who writes about them for us
Read More