Take-aways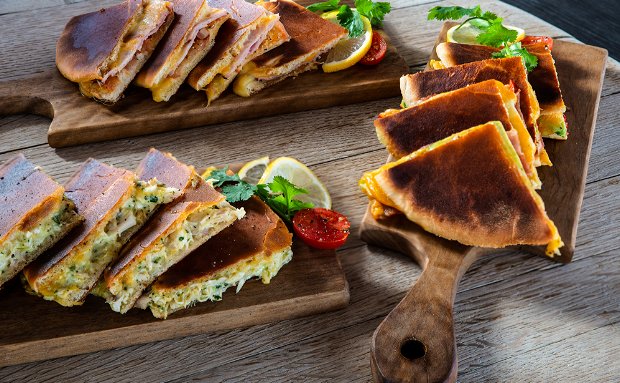 Choose almost anything from our extensive menu for take-away!
Most items on our menu are available for take-away - from crunchy deep fried hake and calamari, to delicious paella and seafood pasta, spicy chicken stir fry, mouth watering prawn curry, or our thin-crust homemade pizzas.
And, of course, our fine sandwiches and tramezzinis.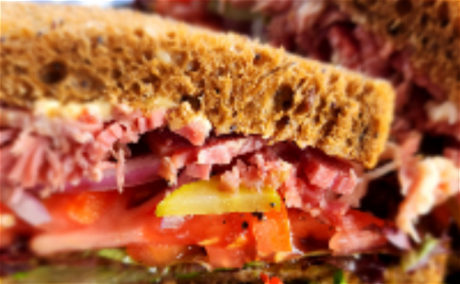 Take-away sandwiches
Choose fresh or toasted rye, health bread, panini, sesame or seeded roll
Cheese, tomato, and lettuce - R45
Ham and cheese - R50
Chicken and mayonnaise - R55
Bacon, lettuce, and tomato - R55
Ham, cheese, and tomato - R55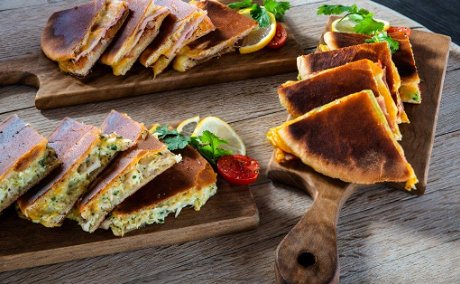 Take-away tramezzinis
Freshly baked, toasted tramezzini 
Chicken and mayonnaise - R55
Ham, cheese, and tomato - R55
Peanut butter, fried banana, streaky bacon, and syrup - R60
Bacon, avocado, peppadew, and mozzarella - R75
Sun-dried tomato, cream cheese, basil pesto, and avo (V) - R75 
Extra chips to your tramezzini - R15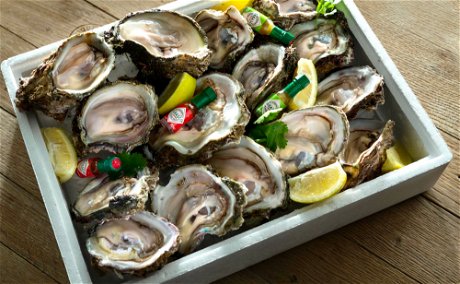 Oysters
If the party's at home, take our oysters with you. 
Packed in insulating styrofoam cases and presented shucked (at no extra charge) or closed (if you're travelling further afield).
Take-away oyster prices:
Coastal cocktail oysters – R 12 each
Cultivated medium oysters – R20 each

Coastal medium oysters – R25 each

Coastal large oysters – R30 each