Bakery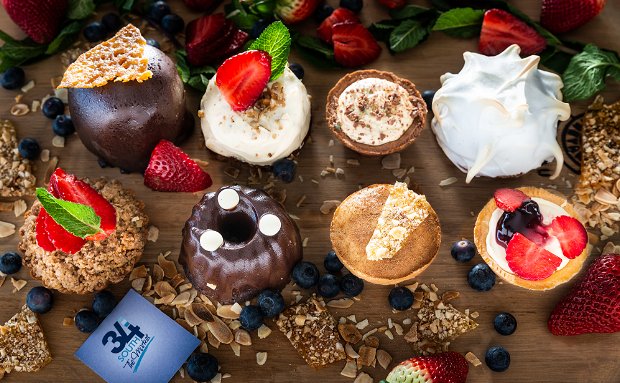 Our bakery's got flour power!
Nothing beats the smell of freshly baked bread in the morning. Our bakery and confectionery team starts before the sun rises, producing fresh-from-the-oven goodies that are ready from the time we open our doors. 
We use pure, stone-ground flour from Eureka Mills in our artisanal breads – all free of pre-mixes, preservatives, or colourants.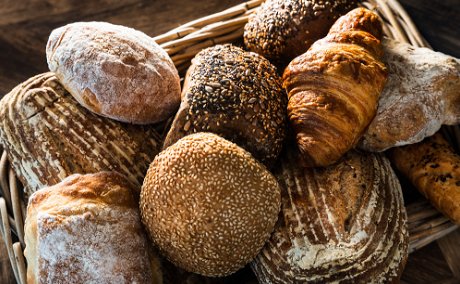 Bakery
Freshly-baked breads made with stone-ground flour
Croissants made with 100% butter
French baguettes
Italian Ciabatta 
Health loaves
Rolls 
Bagels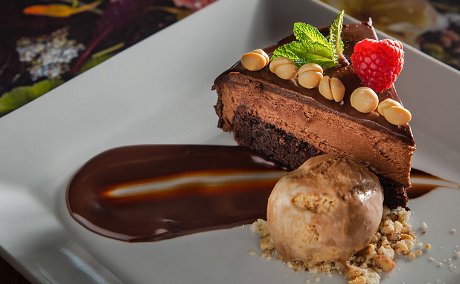 Confectionery
Seductive Strawberry Cheesecake

Charming Chocolate Cake
Greek-style Baklava
Apple strudel 
Lemon meringue 
...And other tempting delights