Roll of Honour - 21 Years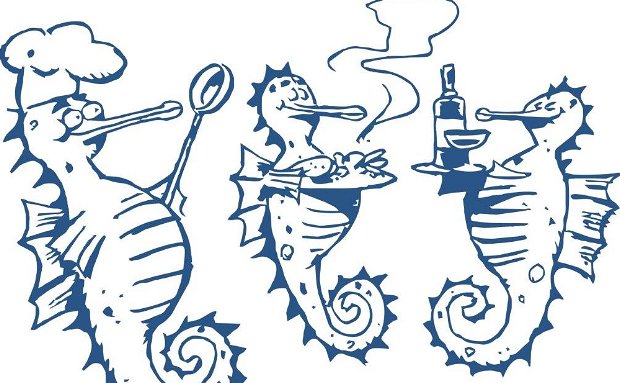 In recognition of a group of special people who helped us create this wonderful space and place.
Louise Davids
Receiving Manager Louise Davids (Brown) has been with us for an incredible 21 years. She worked her way up, starting as a deli assistant. In her off time she watches movies or goes camping with her friends and family. Her favourite is the 34 South Calamari, but she is quite adventurous when it comes to food. She enjoys cooking at home where she experiments with different tastes and dishes.
Shannon-Lee Smith
Shannon-Lee has been with us since day 1, when we opened in 1997. She has a 22 year old daughter and loves working at 34 South "because it is busy and never boring!" Lee de-stresses on the rugby field. She is a prop for the Knysna Titans team and played for the SWD team for the last five years. No wonder she always keeps a cool head when things get busy in the restaurant!
Emily Gainsford
Emily is in charge of the deli and has been with us since 1997. She loves working with food and a good day for her is when all her customers are happy. She enjoys seafood and a fishing trip is her antidote to work stress. Her sons, now at University, are her best fishing partners and family time is for the three of them to spend some time at the water, with of course a fishing rod in the hand!
Daphney Mareqe
Daphney works in the food preparation area, which is just perfect for her as she loves cooking! Born in Willowmore, she moved to Knysna when she was 19. She has 5 kids – and the oldest two have joined her as 34 South staff members one in the deli and the other as a runner. Off time is at home, enjoying a beer with her husband. Daphney says she loves creating new dishes with new flavours, which she also tries at home as she is the only cook in the house!
Colleen Jantjies
Colleen has been part of the 34 South team for the last 20 years. She started in the deli, but now she is the chief oyster shucker, which is a very busy job here! "I still have all my fingers, but my hands are full of holes!" She used to eat oysters, but not anymore – these days she prefers fish. Off time is spending time with her family with an ice cold beer, and listening to music like Brian McKnight and Judy Boucher.
Long service
Acknowledgment of long service: those who help us maintain the unique experience called 34 South
Amos Notiki 
Ace Mtshambela
Iveson Mpayipeli 
Ada Swanepoel
Nozi Khibitwayo
Xolani Mtshafuto 
Nazeem Grootboom
Nondili Bangisa
Debbie Langton 
Glynis Mowers 
Simpiwe Sokwentsa 
Zakhile Ngesi
First published - August 2018